Come and meet Ranking Road at the Netcomm FORUM in Milan (stand A11)
Ranking Road will be present at Netcomm Forum Milano 2018 on 30th and 31st May, this is the reference event in Italy for e-commerce, digital retailing and digital transformation, involving more than 12,000 visitors each year. Our participation to this meeting enables us to assert our position as Europe's leading G-Local Digital Partner : we think globally and act locally.
Ranking Road provides services of Amazon Marketing, International SEO , multilingual SEO, PPC campains as well as web analytics, for international players.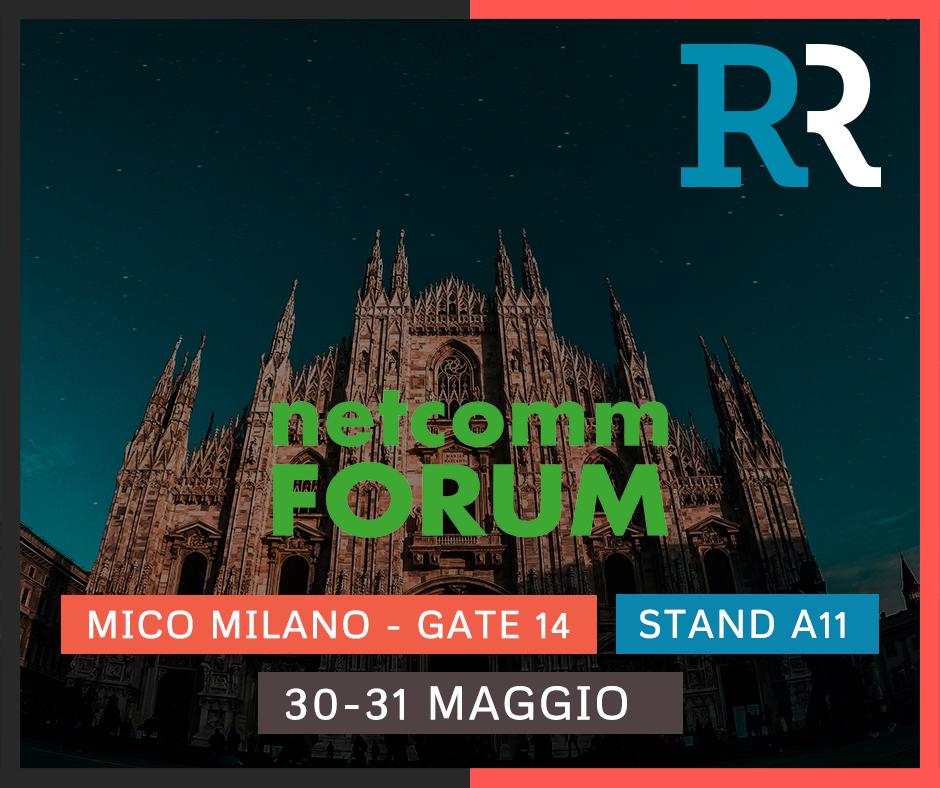 Come and meet us at booth A11
Emarketing experts from five countries, England, Germany, France, Spain, Italy, will be present on our stand to meet you and discuss your business development in Europe. Hear them speak at conferences and thematic workshops. On the agenda :
Main Workshop : Antonio Borri (Italy) and Ralf Zmölnig (Germany) will speak on May 30th from 15:30 to 16:00 on the theme "Amazon Export Strategy –Revolutionize the way you sell in Europe using Amazon and other B2C and B2B marketplaces strategically".
Workshops : Ranking Road experts will speak every two hours at the Ranking Road stand about main issues in digital.
Free pre-audit : Would you like to make an appointment at the show ? Do not hesitate to contact us by calling Alessandra of Ranking Road Italy at:
          +39(0)2-89041228
         indicating if you would like us to carry out a free pre-audit of your site.
SEO Clinic : You encounter SEO problems and you want to discuss them? Consult our specialists free of charge to establish a live diagnosis at our booth.
Don't miss the chance to meet the experts who make Ranking Road the first G-Local Digital Partner in Europe, a great opportunity to talk about your international visibility with international experts committed to the performances of their market.