Ranking Road Webshow was a great success!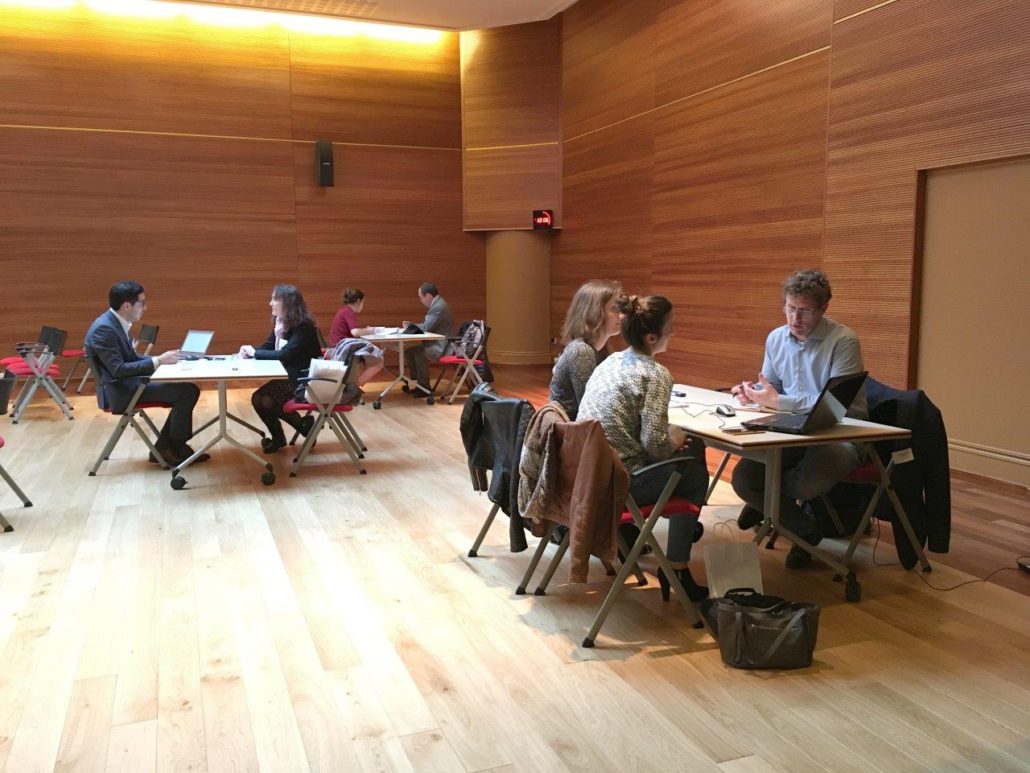 The first Ranking Road Web Show promoted by CCI Hautes-de-France took place in Lille. The title of the event was "Atelier Techinque: marketing digital et référencement Web à l'International avec Ranking Road".
In the event participated more than 40 companies interested in Digital Export related themes discussed by the international experts.
Roland Debrabant described French market characteristics, Antonio Borri talked about Italy, and the event concluded with a presentation of the Dutch market made by Frans Appels.
The Web Show was hosted by Sassi Osanna from CCI. Not only did she welcome all the guests but also highlighted the importance of correct approach to foreign markets emphasizing the differences between the countries.
The event was followed by International Atelier that lasted the whole afternoon. Atelier is a distinguishing feature of all the Ranking Road meetings.
The participating companies met face-to-face international experts and during the 20 minutes talk received advise of how to start digital activities or how to improve the current ones.